Award Winning Master Builders
There's a lot to consider when building a new home. Speak to us for advice and peace of mind.
We'll help you achieve your dreams and at the same time, make sure your building experience is stress-free and enjoyable.
Renovating can transform a house into a home and bring big profits when the time comes to sell.
We can bring expert advice and an expert finish to your project.
Retaining walls not only secure your homes foundations, they can also create a much more useable level area in your yard.
A beautiful deck, big or small can create a whole new living space for entertaining year round!
Award Winning Master Builders
At Dyer Construction, we cater for all residential and light commercial projects from concept right through to completion.
We offer a range of service to cater for every need and budget.
Whether it a new deck or a complex architectural build, rest assured the team at Dyer Construction will deliver exceptional results.
As award winning registered Master Builders, you can rest assured that quality workmanship is guaranteed.
View our portfolio
More than 35 years experience in the industry
We know what we're doing! Our team has many years combined experience within the building industry. This means we're well equipped to deal with any challenges that may come up, and in the building game, they invariably do. Make sure you partner with a company who can solve problems and deliver great results.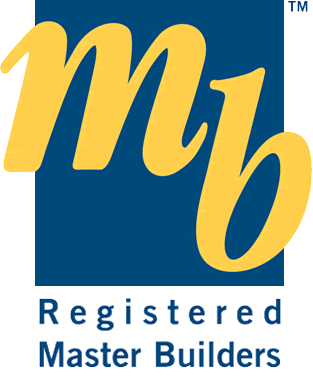 Quality Workmanship
We build projects to represent our values and at Dyer Construction, that means we build your dream project as if it were our own.
Our exceptional attention to detail means you can be certain that the end product will be nothing short of spectacular.
Whether your project is a large and complex architectural build, or a renovation/ extension to your cosy summer Bach, you can rest assured that our master builders will deliver results that exceed your expectations.
Get in touch